These programs have saved patients over $150,000!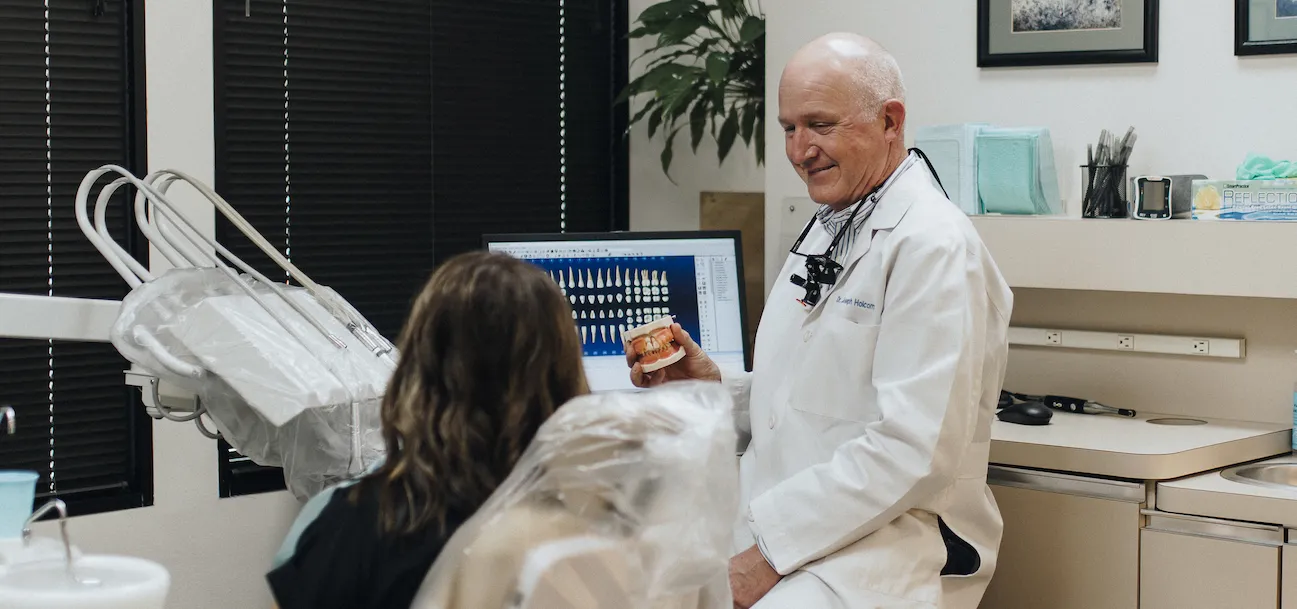 Many people do not have dental insurance to assist them in dental care, but value their smile. Therefore we offer our Healthy Smiles Discount Programs in which your savings are 15% or greater! These programs are for those wanting to make a commitment to their oral health. These programs are applicable to those without dental insurance and those with out-of-network dental insurance.
Medical and dental research is continually giving clear evidence of the direct connection between oral and physical health, specifically conditions such as heart disease, diabetes, cancers and Alzheimer's. Prevention is the ultimate key to stopping the disease process within our bodies, including disease within the mouth that affects many aspects of overall health. Daily we see how making oral health a priority allows our patients to SMILE for a lifetime.
Check out this quick video that easily explains how you can SAVE with our Discount Programs by clicking this link: Our Discount Programs.
We offer several different programs, including programs for families and those with periodontal disease. We can customize these programs to help meet your specific dental needs. These programs are based upon 365 days, so you can join when it is convenient for you. It does not automatically renew. Simply call our office to speak with one of our friendly team members about joining!
*This program is not eligible for those with in-network dental insurance.
**This program is exclusive to patients of Crockett Dental Care PLLC.
***This is NOT insurance, it is a discount program.